Today I began wanting  to wear my 
and ended up doing a fun four way 
to accessorize the look.  
This dress is a fun thrifted one that I adore and have yet to wear 
in all the various ways possible with so many different color options for toppers. 
Today I just stuck with an all brown background.  
In this look I added my new GILI OBI belt in the color of the year, Serenity.
The belt is leather and reversible with a plain side and a snakeskin embossed side. 
My teen photographer picked this one out as his favorite and highly recommended I wear this version for my Parent's Night out Dinner. 
This is my Liz Lange Faux Fur Collar that has great clips to attach it to any collar, 
allowing it to be extremely versatile. 
Currently still available for just $9.95, I bought the M/L  one. 
When I bought this on clearance, I went crazy  pulling out items in my closet,  styling it in 
so many ways and was so excited about it. 
Unfortunately, I never actually wore it this season.  
Perhaps I need to remedy that this week… 
A big chunky scarf this one I bought from Jane.com 
There is nothing like a sweater knit chunky scarf to take an outfit
and make it scream winter!  
I have a few scarves  in this style and love them.  
And for my final way to accessorize this look, 
I chose what is actually a sash from a summer tunic, but 
used it as the skinny scarf trend. 
I rather liked this option, my teen son giggled about it and when I asked why, 
he said, he instantly got a picture in his head of the girl on Scooby D00…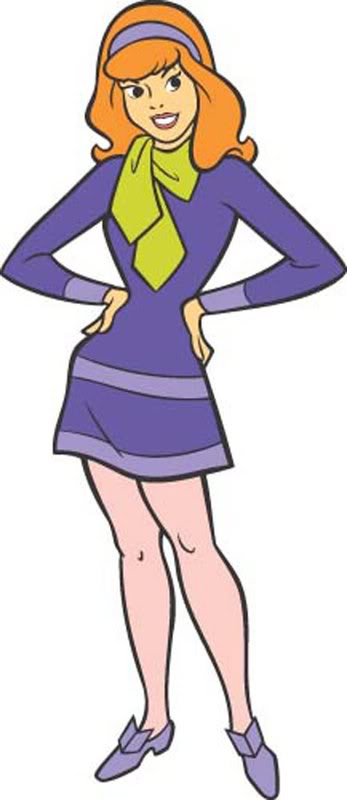 Dear Readers, This was quite fun to do , accessories really do change an outfit and is the most fun thing 
about styling looks.  In Fall/Winter it's pretty easy with so many options.
 Summer is harder since it's to hot for scarves, unless I wear them as a belt.  
Self Care
Today is Parents Night Out , and that certainly counts as self care as we all agree it is so great to get out and just chat it up and laugh with other women.  It isn't just the night alone that's great but the anticipation of it in the weeks leading up to it!    
I'd also say that I was very careful with my breakfast and lunch options today, so as not to keep things in balance with going out to eat.  That just might be my favorite thing I learned to do as  a Weight Watcher and it sticks with you. 
After playing around with my Pilates machine last week, yesterday I went to the Dvd workout that came with it and loved it.  Today after my Parent's Night Out , I will do the Cardio workout option on the beginner DVD.  So excited to move up in options are there are 3 DVDs…
Gratitude
I am grateful that my son was so patient in taking my photos today. He really makes this enjoyable!  
I am grateful that I found currency for my teen homeschooler, as there is something he wants and I am using his writing to earn it.  He has very little options for currency and is so strong willed that this is a rare thing, something the school never understood and I still laugh at the time they turned to my husband and asked if he could get him to do it, lol. 
I am grateful that I've gone rogue this week on my style challenge group and am stying pieces that I have either not worn yet the season or not worn enough before Spring arrives.  
I am grateful that I thought of finishing this week with all dresses as I havent styled enough for my liking and wearing dresses really lifts my spirit and helps me to celebrate my femininity.  
6 Responses to "One Outfit – 4 Ways to Accessorize"