Posts Tagged 'Boho Floppy Har'
I had a lot of fun with this look…
Boho Fun that is!
A floppy hat like this is very on trend for the Fall Season. 
I've seen them all over the mall, most recently Old Navy in fun colors of olive and burgundy.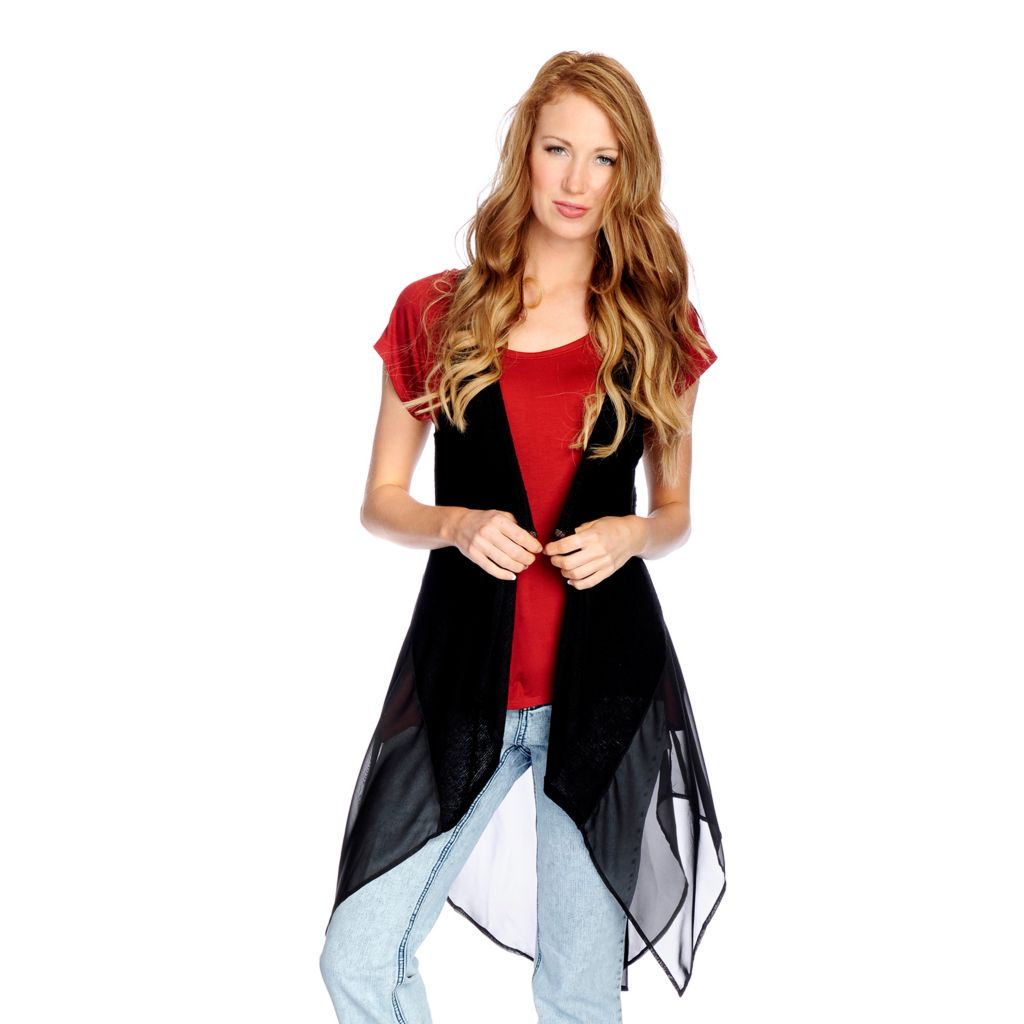 Here's my new boho vest that I am absolutely loving.  
I can see so many ways to style this for most seasons.  
It will be great with long sleeve dresses for Fall.       
My top is an Issac Mizrahi peplum found HERE, he's added a long sleeve version to his line HERE
My necklace is actually a pin that was my mother's and I wear whenever I want to feel close to her. 
My leather hobo handbag is from QVC's GILI line and is sold out, but HERE are their current hobo bags. 
My Flare Jeans are by Diane Gilman,
If you are a regular reader you know this is my go to designer for jeans. 
The best thing about buying jeans from this line is the versatility of sizes..
They come in Petie, Regular, Tall and Plus Regular, Plus Petite and Plus Tall. 
In Fact a lot of QVC designers have these size options. 
Gratitude
I am grateful that I was feeling much better today. 
I am grateful that Unisom is working to help me get sleep and beating that darn menopausal issue.
I am grateful that I scheduled our next Parent's Night out for next week. 
I am grateful that tomorrow is bowling day, makes hump day , so much better! 
I am grateful that my son is home from college and his sense of humor and fun conversations.