Posts Tagged 'Spring Dresses'
Well for today's GYPO Style Challenge it was all about 
The Striped Dress and a Cardigan.  
So many color ways you could make this outfit work.
Since I purchased two of the Liz Claiborne NY dresses this season,
I knew I was going to go for the bright green for this part of the challenge. 
Choosing the hot pink Loft sweater I thrifted,  brought me back to me youth ,
when I rocked a more preppy version of this color combo from Izod.   
Of course Lily Pulitzer is big for this color combo. 
I probably could have just sported the white rope belt and forgone the necklace,
but I love this necklace from Steinmart several years ago.
Hey, I resisted being too matchy with my hot pink wedges, lol…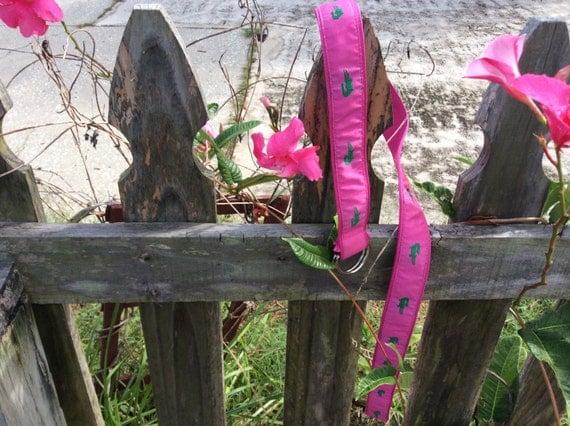 I  had this belt as a teen…
This is what I like about the challenge, 
to take the basic outfit idea and make it completely my own version.
These were all items I had from my closet, so didn't buy for the challenge. 
Dear Readers, These pictures are clear evidence that I need to do something about my pasty winter legs!!!!
Gratitude
I am grateful that this cloudy day, didn't dampen my spirit at all today! 
I am grateful that planning birthday surprises for my youngest this week, are all turning out just right. 
I am grateful for the fun of watching my son at his bowling lesson today in trying to increase his ball speed.
I am grateful for the fun of baking and icing cupcakes to take to the homeschool bowling group tomorrow.